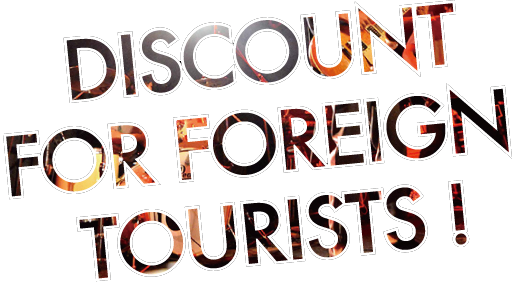 Enjoy live music and good drinks at a low price at GROWLY.
(This offer is for guests who
have entered Japan within 1 month)

Look out for this "DFT" mark on our web site.
Please take a look on the opposite page for details.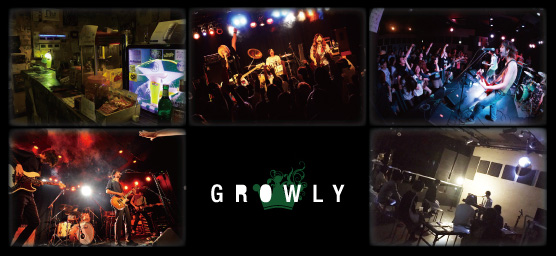 GROWLY is a music venue/ bar located close to JR Nijo station.
A young generation of musicians gather here to perform and hangout. We've got awesome music and great drinks for those looking for something different to experience in Kyoto.
Music Genre
・Japanese rock,alternative rock,punk,post rock,loud rock,hard rock,etc…
Simple 3 steps to enjoy a night at GROWLY!
1.Check out our website schedule page and look out for dates marked with this "DFT" mark. This discount is applies to the date marked with DFT.
2. Please show your passport at the entrance. (This offer is for guests who have entered Japan within 1 month)
3. Enjoy a night out at GROWLY for only ¥1100JPY!! (Tax included)
Notice
・This discount is only applicable to the dates marked as DFT.
・¥1,100JPY includes 2 drink tickets. Additional drinks are available at the bar, we have a wide variety to meet your taste.
・Cash only. (Cedit card is not accepted .)
・Opening time will be announced on our website. Close time is about 22:00.
・Please be quiet and considerate around our venue, we are located in a local residental area. We appreciate your understanding.
・Any drugs, drinks, and illegal items are not allowed on the premises.
Drink
・BEER/ COCKTAILS ¥300~¥600 or 2 drink tickets.
・SOFT DRINK \300~\400 or 1drink ticket.
Food
・POPCORN ¥300
・SNACKS ¥100